My spring break from San Jose State University was this last week and I thought I'd squeeze in a quick little tour through some of my favorite roads in CA while trying some new ones in NV.
Each day I kept track of how many miles ridden, ride time (anytime the wheels are spinning), average speed, and max speed with my Sigma Sport BC800 which has been calibrated to plus/minus 1mph.
Overall I had a great trip, now to the pictures...
Day 1: Fremont CA to Lake Isabella CA
Miles: 400.4
Time: 7h 10m
Ave Speed: 56.32mph
Max Speed: 106.8mph
Leaving Fremont I headed over highway 17 to 1 south. The harbor in Monterrey.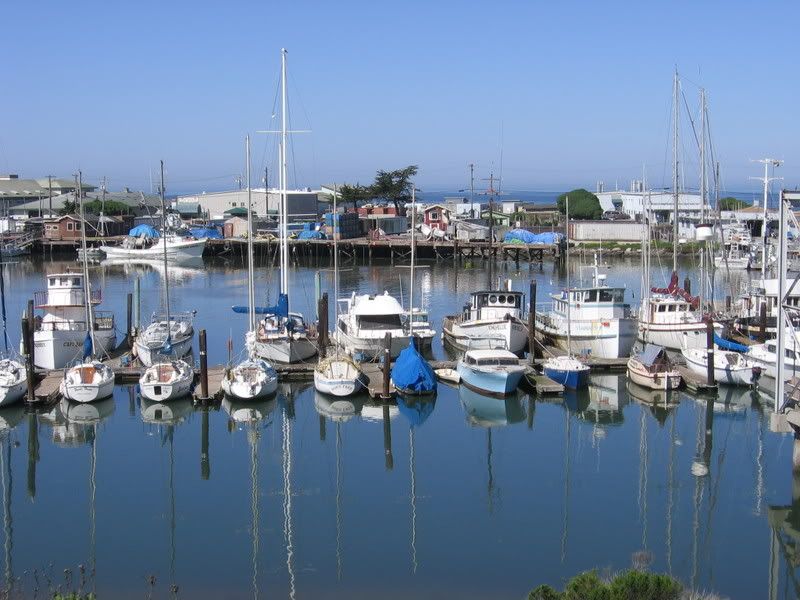 I ate a quick lunch sitting on the beach just south of Carmel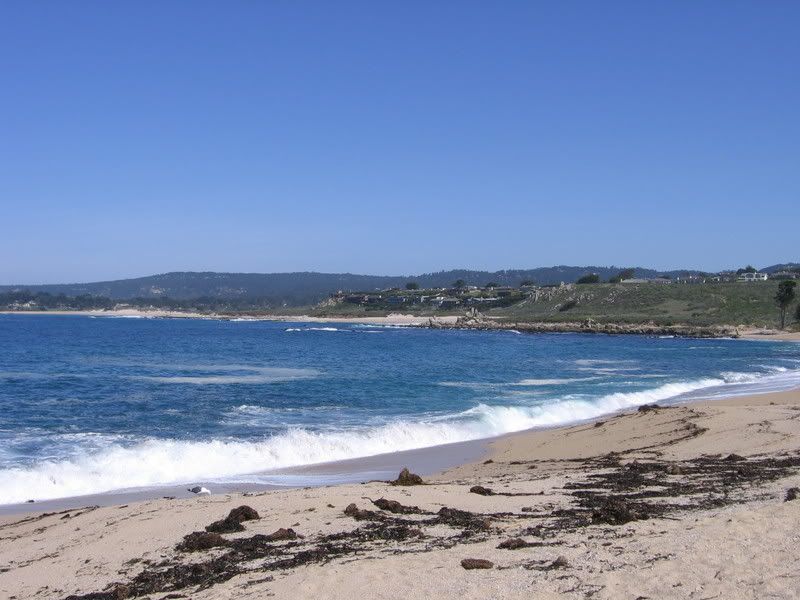 Highway 1 was beautiful as usual. Not many cars on the road for a thursday morning so I was able to keep up a spirited pace. Most of the drivers were very courteous and let me pass with minimal delay which kept my illegal (but safe) passes to a minimum.